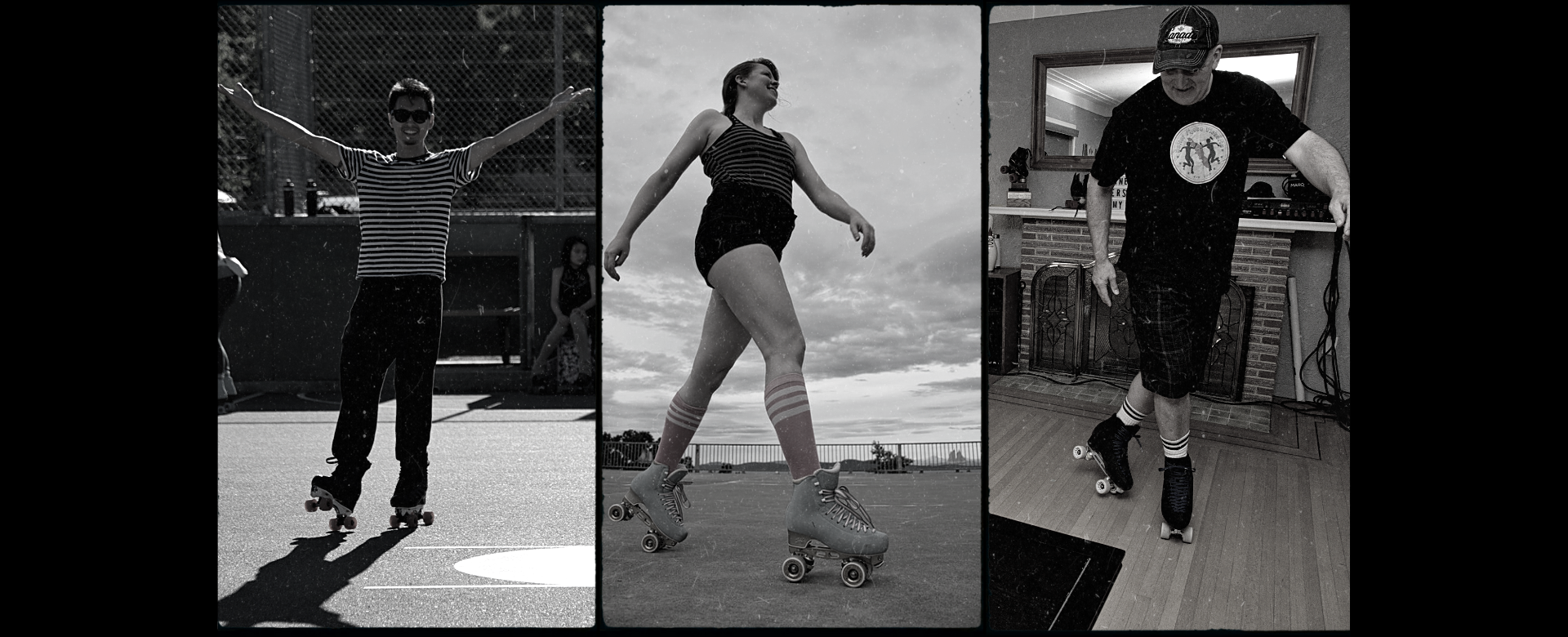 Welcome to your new obsession.
Thank you for your interest in signing up for a private learn to skate session. Please fill out the form below so that we can learn more about you and match you to the best possible instructor for your needs and goals. Once we have received your form we will be in touch shortly to organize the private lesson based on instructor availability.
Happy skating, and welcome to the skate fam!
Waiver of Liability
All participants of a Roller Skate Victoria lesson or event are required to sign a waiver of liability in order to be able to take part. Please sign our e-waiver here, or ask about obtaining a paper copy to sign.